As a company we are committed to helping our customers shop for sustainable fashion. That's why we made the ShopCircle app.
There are two main ways to shop sustainable fashion: Buying pre-owned clothing from those who no longer need them and buying new clothing made from sustainable or recycled material. The ShopCircle app helps you find both. Here's five reasons to download..
1. Browse UK retailers & check pre-owned alternatives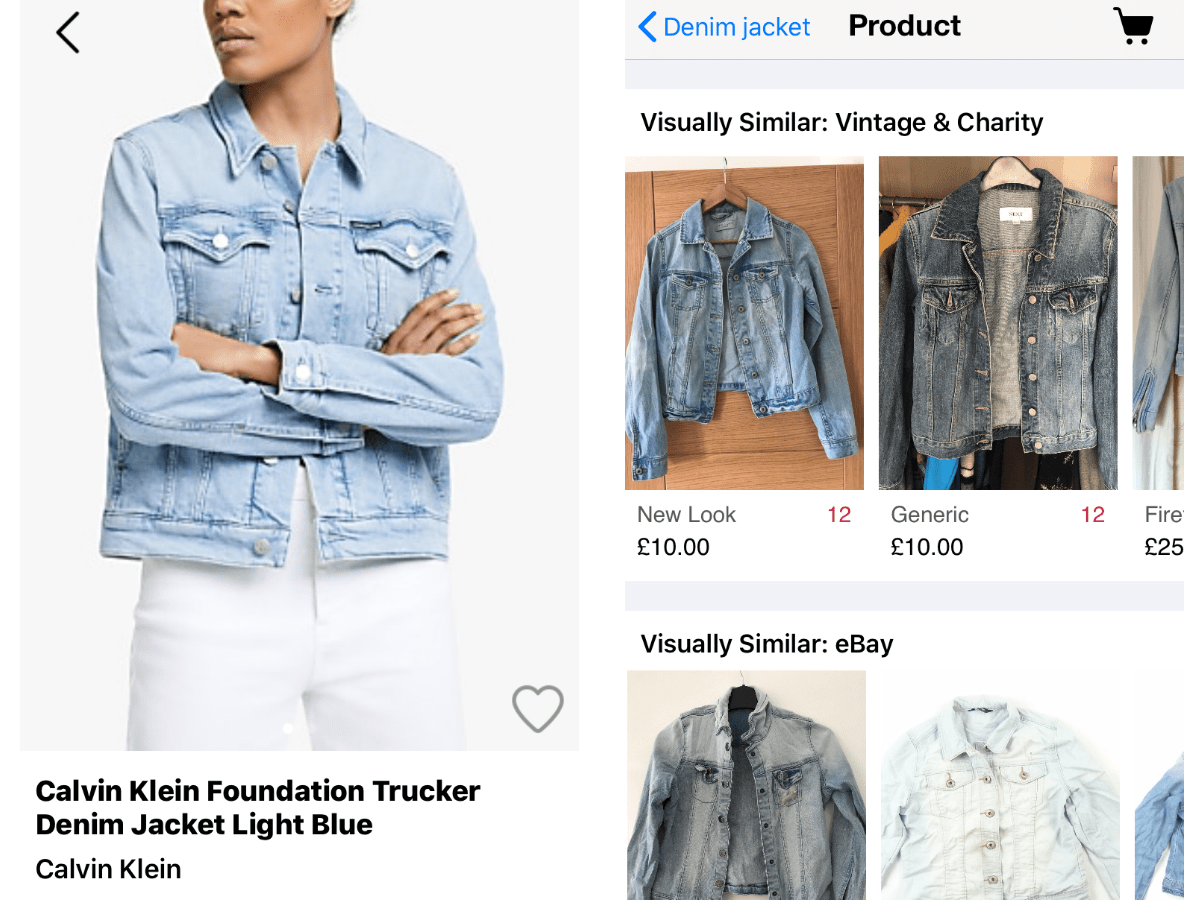 You can use the ShopCircle app to browse top UK fashion retailers such as ASOS, John Lewis and Boohoo. View a product and we'll show you visually similar pre-owned items for sale at charities or vintage marketplaces. The app uses Google Vision AI to find these super-similar pre-owned items. Is there a suitable pre-owned alternative? Great! If not, buy new from the retailer as you would normally. The app is not designed to restrict your buying habits.
2. Search or filter for new sustainable items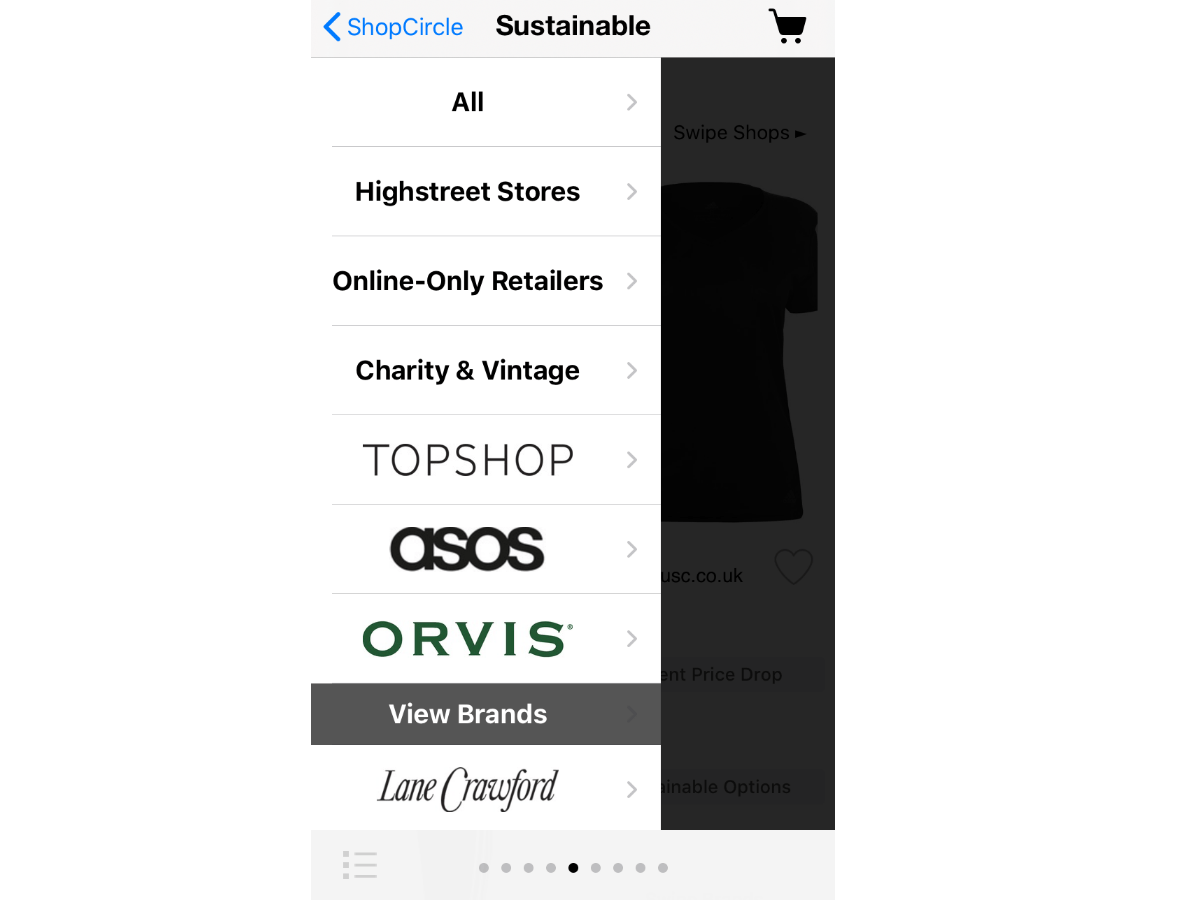 Many top retailers and brands are now adding sustainable ranges to their product offering. You can use the ShopCircle app to browse new clothing made from sustainable materials only. You can also perform a regular search and add 'Sustainable Option' as a filter to only show items made from sustainable materials.
3. Vintage marketplaces all in once place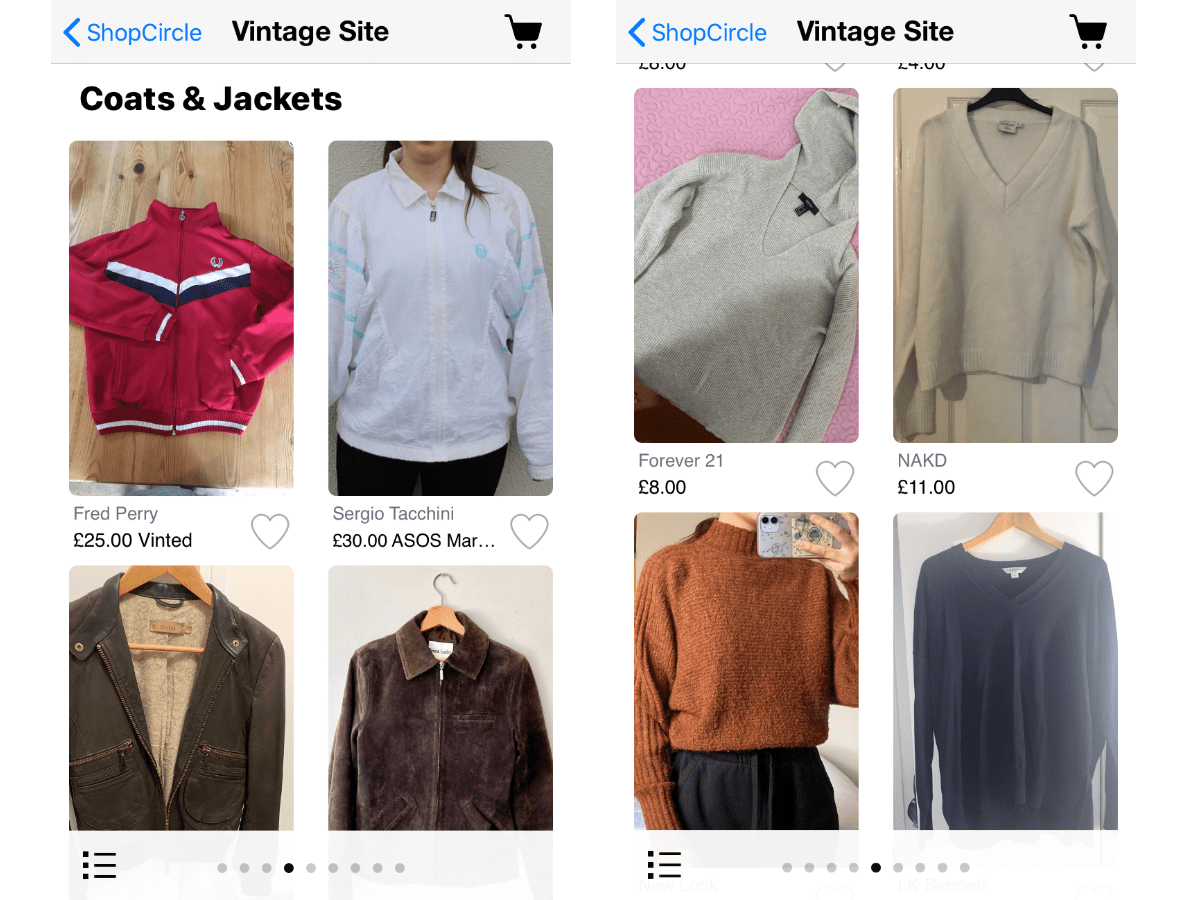 The popularity of vintage marketplaces continues to grow in the UK. As well as showing these pre-owned items as alternatives when browsing new fashion, you can also search and browse pre-owned items only. View items for sale at Vinted, DEPOP, ASOS Marketplace and eBay.
4. View predicted re-sell value for your own clothes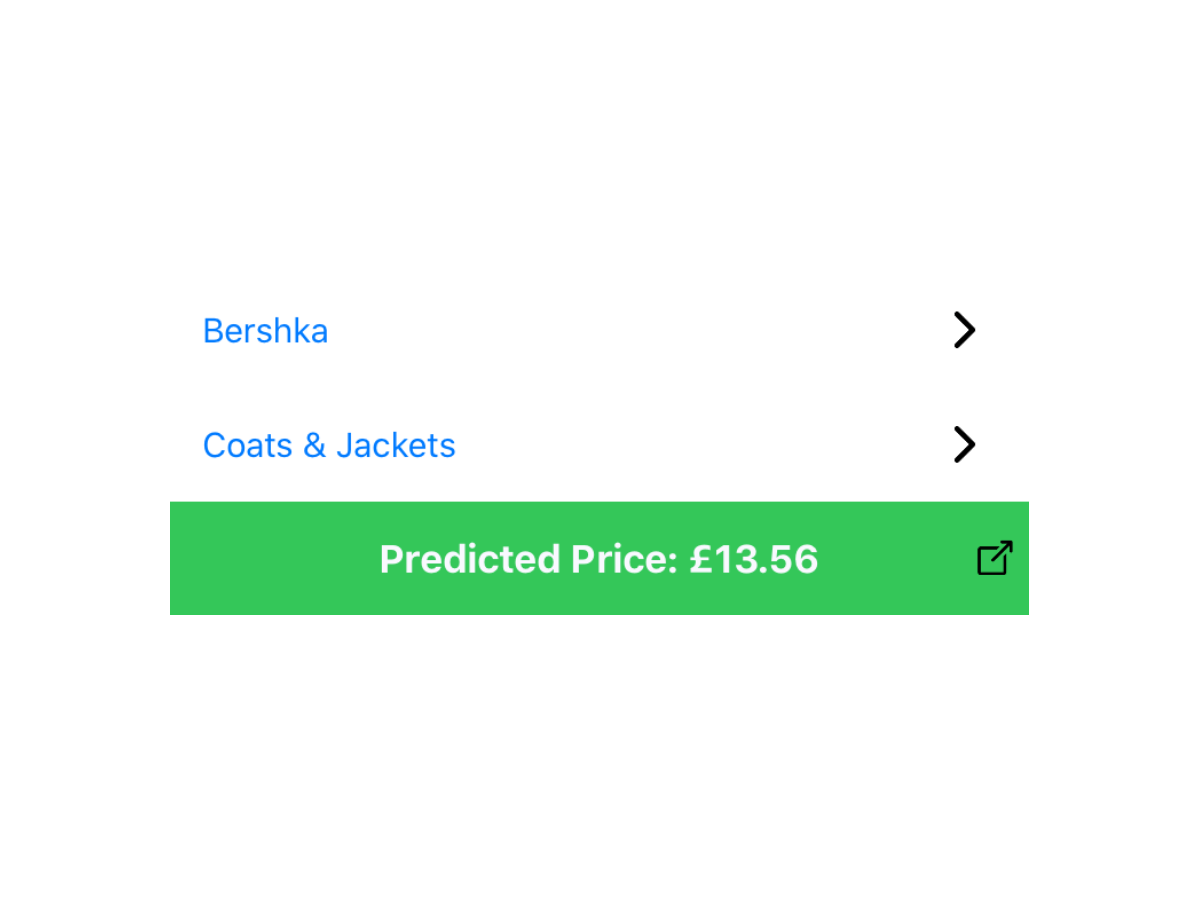 Have a few things in your wardrobe that hardly ever get worn? Maybe it's time to move on. Tell the app the brand and category of your item and we can provide a prediction for the price we think it could sell for. These predictions are based on a machine learning model built from over 250 thousand finished eBay listings. You can easily list your item for other app users to browse and buy.
5. Shop Earth Wardrobe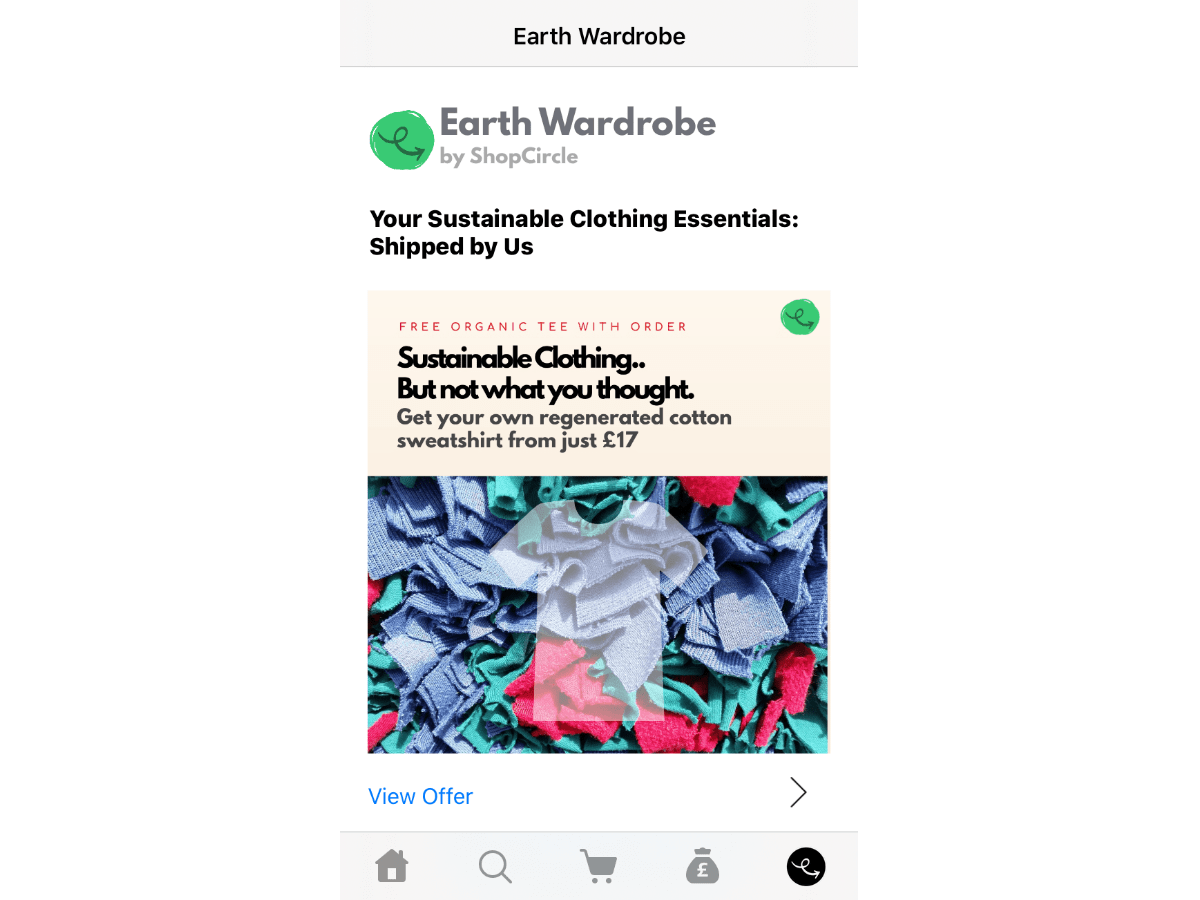 Of course, our ShopCircle app contains the entire Earth Wardrobe range for you to browse and buy. We'll keep you stocked with sustainable clothing essentials at a price everyone can afford. App have access to exclusive offers.
ShopCircle is currently available for iOS devices only. Android is in development - let us know if you'd like to be notified when it's released.