Russell Pure Organic
🚨
Offer Active: Get a free t-shirt when you buy any sweatshirt in this range. Add both to your basket and the t-shirt will show as free.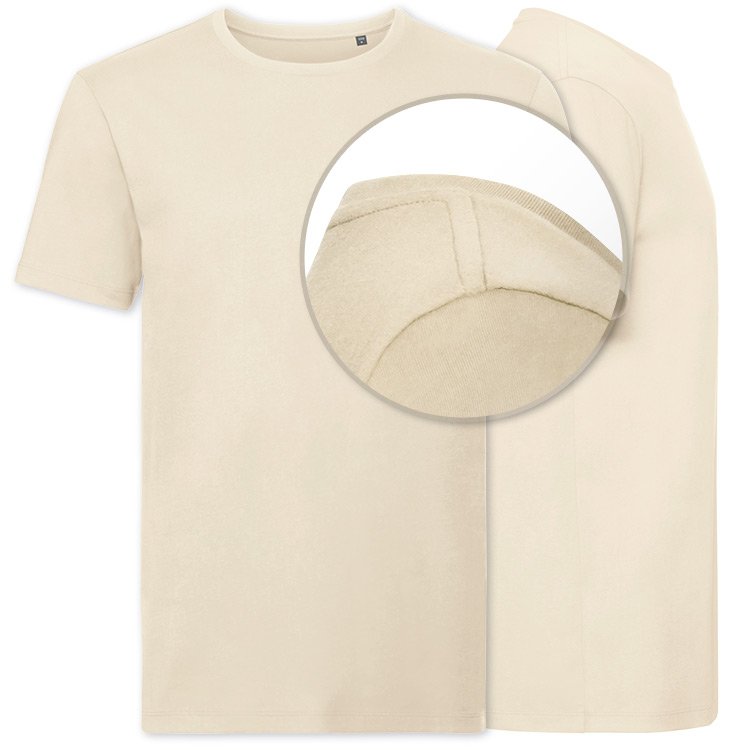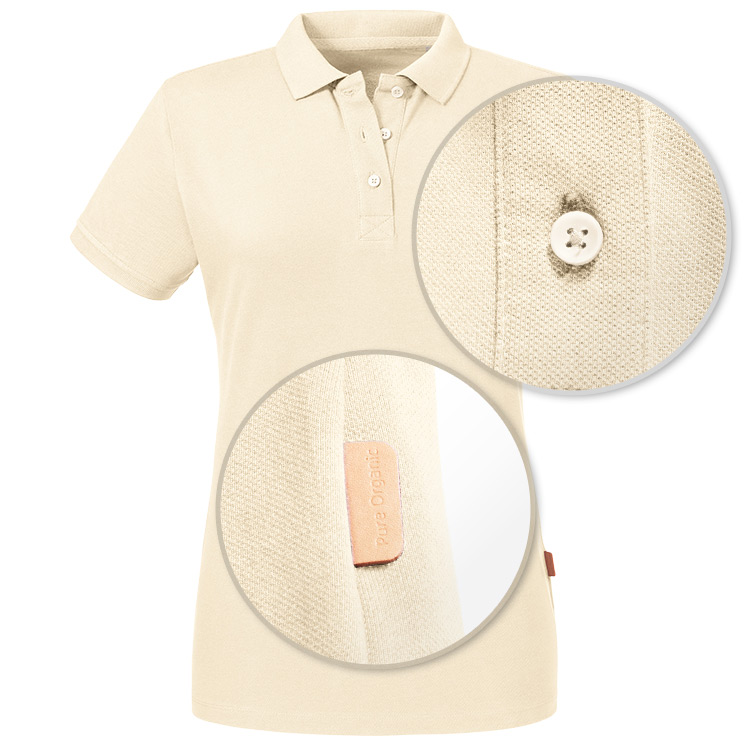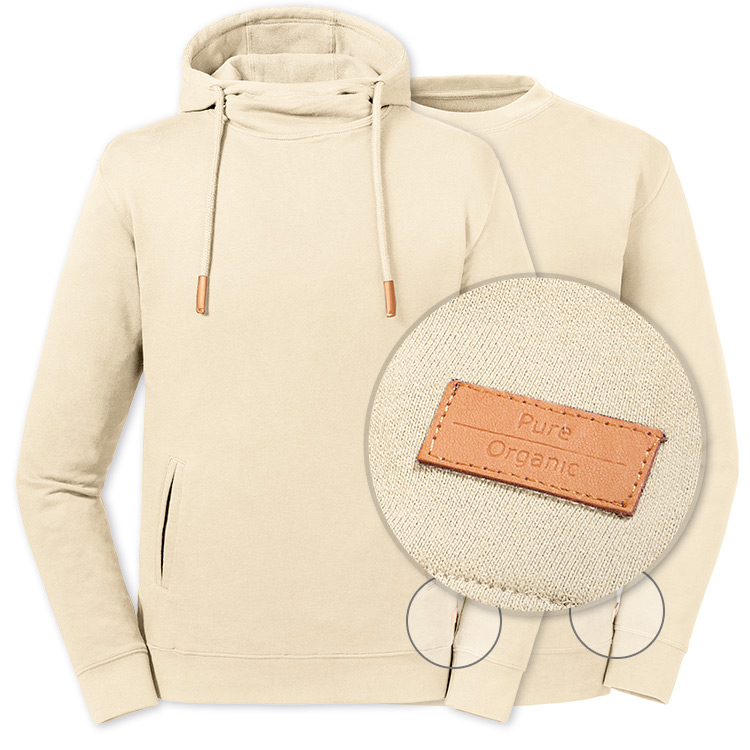 The Pure Organic range has quickly become a customer favourite since being added to the Earth Wardrobe collection. Each item is beautifully crafted and contains 100% ultra-soft organic cotton.

In line with our mission statement, we have priced them at a level everyone can afford - get a tshirt for £9 and sweatshirt for £23. Add a Russell Pure Organic item to your wardrobe today and enjoy the difference in quality.